In recent years there has been a major upswing in the amount of health care providers opening facilities in retail shopping centers. Many strip centers have big box vacancies and medical care providers requiring 20,000-50,000 square feet to operate are filling that void. One of the driving causes behind this trend is reduced costs.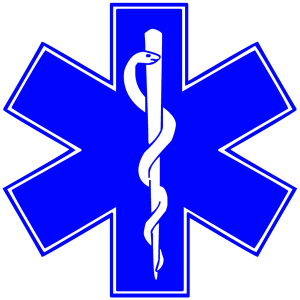 Developing a space from the ground up is costly and can cost more than 200 dollars a square foot. Moving into an existing retail space is much more cost effective for health care providers. Furthermore, existing retail space is usually closer to their patients and offers "in the neighborhood" healthcare. Health care providers are positioning themselves on the edge of residential zones to provide immediate and accessible service.  Accenture predicts the amount of retail health clinics to double by 2015. This recent trend provides big box retailers with a large amount of potential new clients as many previous big box tenants have left the market (Bookstores, electronics distributors, etc…).
Excerpts from article:
"High retail vacancy, particularly in the suburbs, due to overbuilding prior to the recession and housing crisis, and increasing online retail sales have created opportunities for health care tenants," Cross said.
Farmington Hills, MI-based Friedman Integrated Real Estate Solutions, tells CoStar News. "New MOBs can cost upwards of $200 a foot to development — those are big numbers. Existing space at a retail center will be substantrially less than that, so there's a big incentive to take that space rather than building from the ground up."
"Stores left vacant by the demise of big-box retailers and struggling strip centers are turning out to be reasonably priced options for many health care facilities which are increasingly moving away from the centralized service delivery model centered on a traditional hospital campus and trending toward mixed-use properties where medical office buildings (MOBs) and retail stores and restaurants co-exist," according to Laura Lee Garrett.
Citation and Link:
Drummer, R. (2014) New 'Medtail' Tenants Filling Vacant Shopping Center Space, Costar, pg. 1
http://www.costar.com/News/Article/Just-What-the-Doctor-Ordered-New-Medtail-Tenants-Filling-Vacant-Shopping-Center-Space/159283
Picture citation: http://www.clipartbest.com/medical-symbol-png